Join me tomorrow for this month's instagram live chat and sale.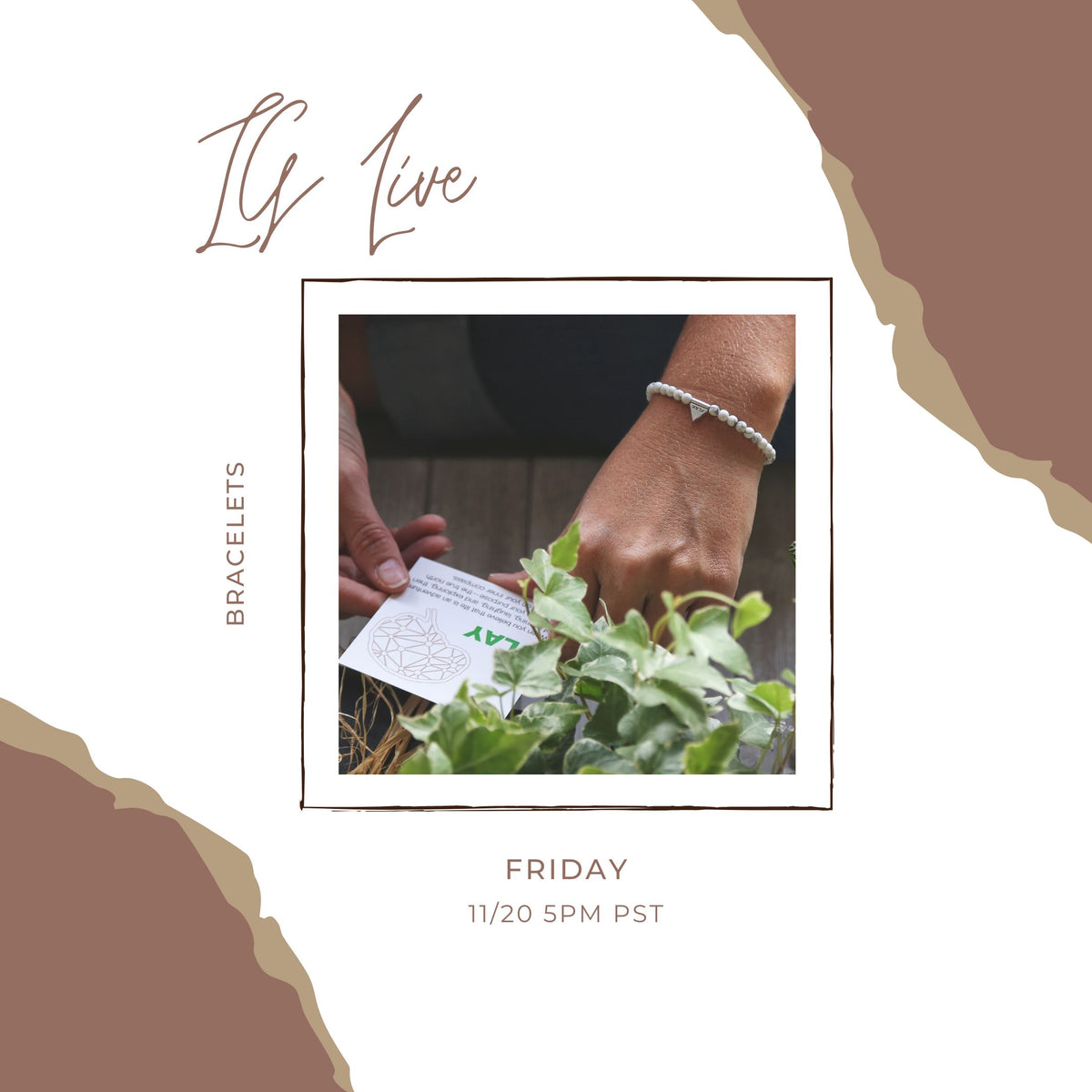 Tomorrow November 20th join me over on
instagram
for my monthly live at 5pm PST/ 8pm EST.
I'll be sharing some special deals on all of my in stock crystal bracelets. Plus we can just chat and hang out.
|
Posted on November 19 2020