Want some ideas to recycle and reuse your textiles?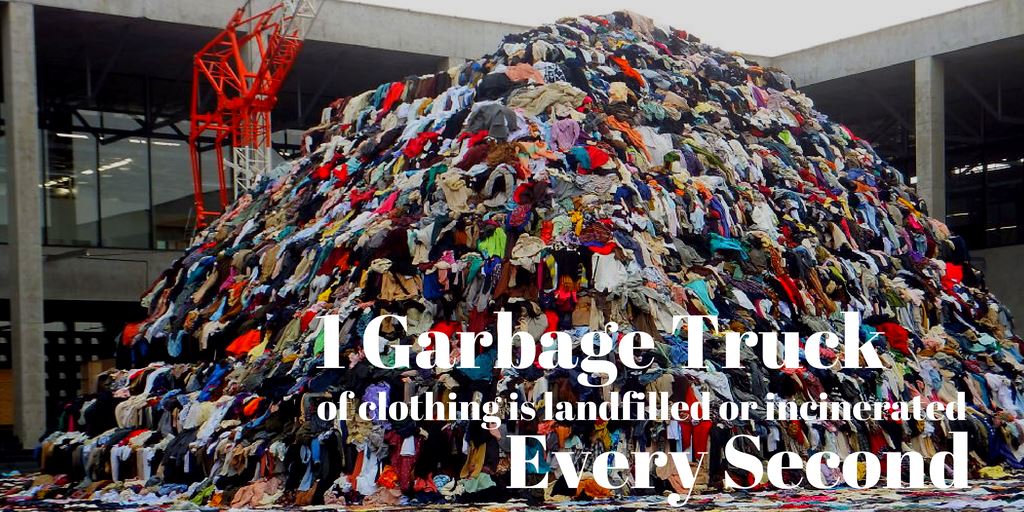 If you're like me you're always looking for ways to make your footprint on this earth smaller. I love finding new ways to reuse, refill and recycle in my home so I thought I would do a few posts about it here. Starting with some options for what to do with old clothes, bedding and any other textiles.
Whether you're spring cleaning, downsizing, moving or anything else this post might help. I already knew of some options like animal shelters, homeless shelters and donation centers but I also wanted to find out what other options are out there.
For clothes in good condition here are a few options I've found:
-Shelters of all kinds always need donations. Please look at their current needs and don't just dump things. Of course there are thrift stores and online resell sites too. Clothing swaps are also great. Sadly a lot at thrift shops still ends up in landfills so I just like to have other options.
Veterans of America is one I found that had lots of needs even beyond clothes, blankets and bedding and you can schedule a pickup. I've also donated to homeless shelters and domestic violence shelters in the past depending on what their wishlists are.
-Blankets and towels in good condition again can go to homeless shelters, domestic violence shelters, and animal shelters. Some take sheets and pillows but again read the guildelines before you drop off.
Operation Blankets of Love is great to find where you can drop off for animal shelters. They take lots more besides just blankets and towels too.
For clothes and textiles not in good condition so options I've found:
-Consider mending, dying, or repurposing them first. You can diy this or take it to a tailor. Places like Suay Sew Shop can repair, dye and recycle your clothes. If you aren't in LA you can also mail to them. 
examples of repairs from Suay Sew Shop
-For Days also has a take back bag it costs about $25 for the bag but you get a credit on their site and only 
-It's also so important to think about what we buy new. An insane amount of textiles end up in landfills every year and we really don't need to be buying so much new when there are so many ways to mend, dye, repurpose or buy used.
Image from Suay Sew Shop of textiles for repurposing, reusing and recycling
Some numbers to think about:
- Over 85% of all textiles end up in landfills, including clothing from resale and donation centers. What they can't sell gets trashed or burned, causing major social and environmental problems. Most of it can be kept out of landfills if we're thoughtful and proactive.
- 10% of the world's greenhouse gases come from the fashion industry.
- It Takes 200 Years for synthetic and chemical-treated clothing to decompose.
- Every second the equivalent of one garbage truck worth of textiles is landfilled or burned.
- Cotton for the fashion industry uses about 2.5% of the world's farmland
- Synthetic materials like polyester require an estimated 342 million barrels of oil every year
- Clothes production processes such as dying requires 43 million tonnes of chemicals a year
- In 2019, Suay diverted over 250,000 lbs of garments from landfills, as their positive environmental impact continues to grow year by year. That's amazing but also insane to think about on a larger scale too!
I know not everyone has the time, money and access to do these things but if you do I hope these options help. And if you have others to share please do! I would love to add to this list.