I'm back from an amazing trip up the California Coast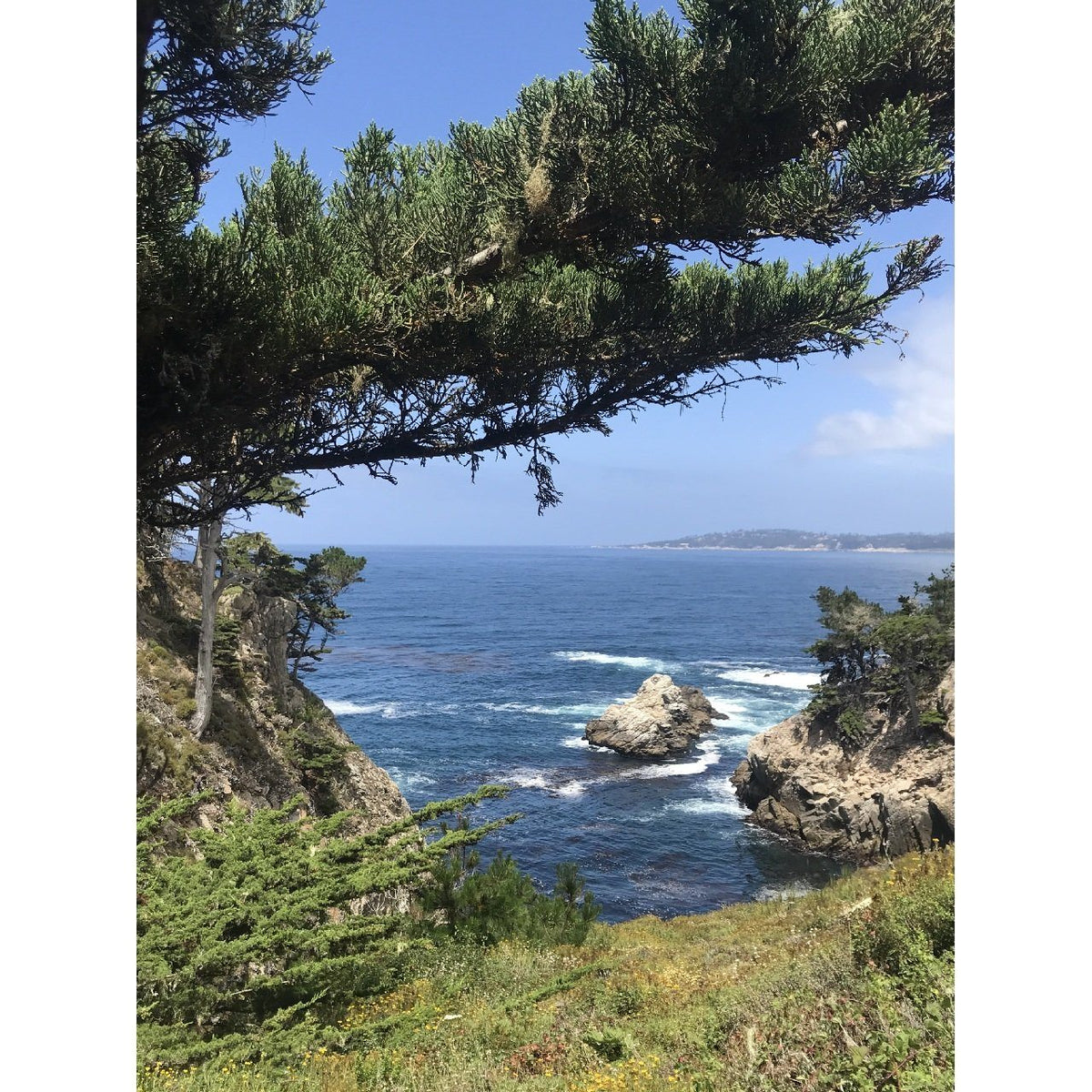 This is my third trip up the beautiful coast of California and I always come back so inspired. 
This year I went on some amazing hikes, kayaked with more otters, sea lions and seals than I could count, saw gorgeous sunsets from a balcony overlooking the marina on Shelter Island, ate lots of delicious food and was even treated to a rainbow for my birthday. 
A few of my favorite things were the Point Lobos State Reserve, the Coves of La Jolla, kayaking in the Monterey Bay and walking the coast of Pacific Grove. 
This trip always reminds me of how lucky I am to live in California but also that we can all do more to help with conservation and taking care of this planet we call home. I do donate a portion of all sales from the Darya Collection to the Surfrider Foundation, but I'm always open to new charities if you have one you love.
You can see the jewelry inspired by my past trips up the coast here.
|
Posted on August 02 2019